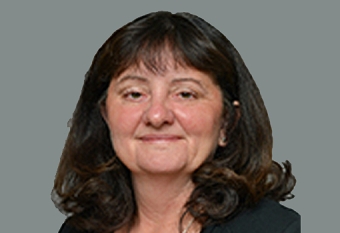 Tuesday, December 14, 2021
Professor Tresa Pollock has been elected as Membre D'honneur of the Société Française de Métallurgie et de Matériaux (SF2M). The title of honorary member constitutes a distinction intended to honor eminent scientists, engineers or technicians who have rendered outstanding service in the fields of the association. Only one person is elected as an honorary member per year.
The French Society of Metallurgy and Materials (SF2M) was formed in 1945. It brings together around 1000 individual members (from the industrial and academic world) and 15 partners (industrial groups or federations).
read more
Congratulations Tresa!