Leadership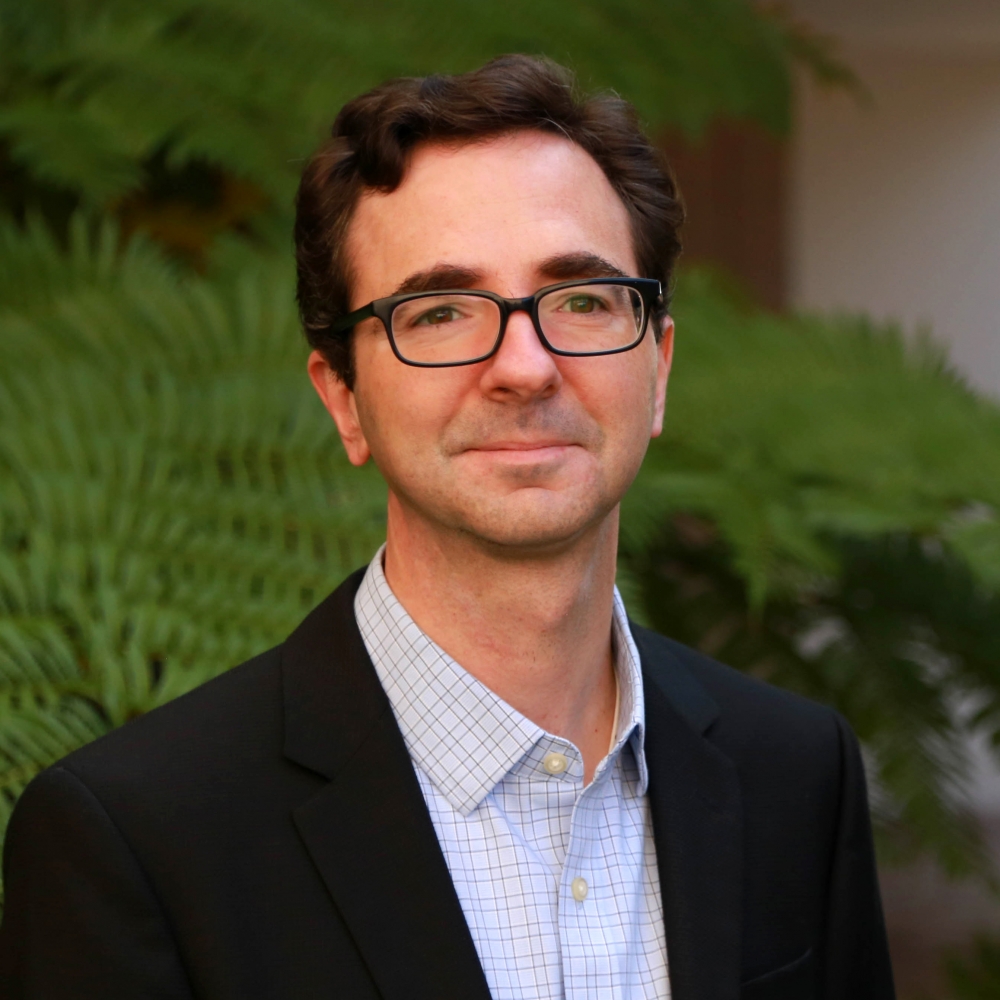 Michael Chabinyc
Professor and Chair
mchabinyc@engineering.ucsb.edu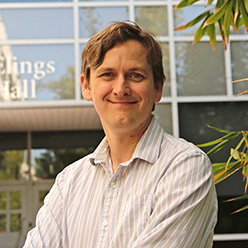 Stephen Wilson
Professor and Associate Chair
stephendwilson@engineering.ucsb.edu
The Materials Department at UC Santa Barbara was conceptualized and built around one central precept: that graduate education is most effective in a collaborative, multidisciplinary academic environment. The approach has proved to be a Department hallmark. At UCSB Materials, collaboration and collegiality are the norm and education is paramount.
Our world-class faculty offers accredited programs leading to a Doctor of Philosophy (Ph.D.) in Materials. In addition to providing a wealth of research and educational opportunities in these areas, the Department offers an array of cross-cutting courses that cover the conceptual foundations of the field: the structure of materials, the principles governing its evolution, the techniques involved in its characterization, and computational methods for materials design and analysis.
To complement an exciting intellectual environment, the UCSB campus is located in one of the most scenic areas in the country: at the edge of the Pacific Ocean and within reach of the Santa Ynez Mountains. Temperate weather allows year-round enjoyment of outdoor activities, with national parks and winter sports sites within driving distance.
Materials at UCSB is now world renowned but retains the spirit and excitement of a growing institution, with research programs constantly evolving and new initiatives emerging. We are committed to assuring the intellectual vitality of our Department and the University by attracting the brightest, most talented and diverse community of students to our graduate program. The future looks very promising. We invite you to be part of it.
Department Rankings
No. 1


Materials Graduate Program
US News 2020*

No. 1


Materials Program in the Nation
National Research Council
*Among public institutions. Ranked third in the nation overall.