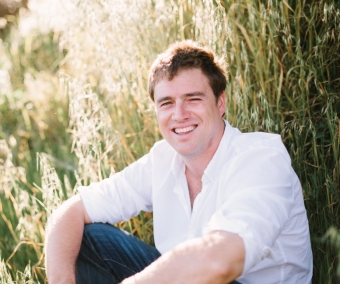 In 2012, alum James Rogers founded Apeel Sciences, where he now serves as CEO and leads an award-winning team of scientists who aim to help provide new organic technology solutions for sustainable agriculture. At Apeel Sciences, James and his team increase the shelf life of produce without the need for refrigeration using purely organic solutions, drastically reducing food loss and waste while maintaining natural agricultural integrity by eliminating the need for pesticides. According to the Apeel Sciences website, "in the developing world, between 70-90% of produce is lost to spoilage before it can be consumed." In the United States, and other developed countries, the number is closer to 40%. Given that in the U.S. 80% of all fresh water is used for irrigation, Americans are "throwing away 32% of the available freshwater supply" due to wasted food.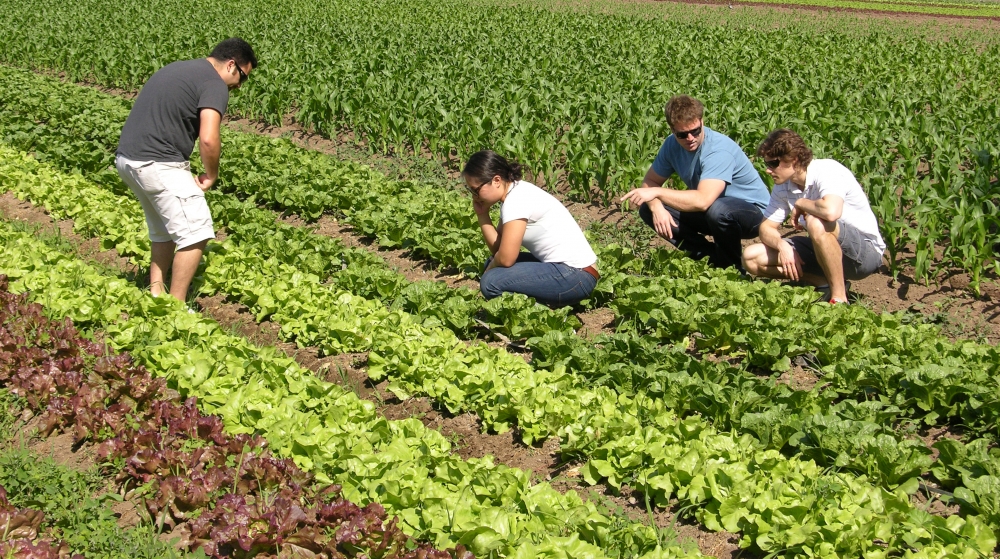 At Apeel Sciences, James and his team create products from natural plant extracts that protect fruits and vegetables from bacteria, fungi, and insects, as well as from oxidation, water loss, and bruising. By reducing spoilage, James' company can effectively reduce water use, lower energy costs, increase produce quality and crop yield, and help preserve natural ecosystems. By doing so, James continues to exhibit the spirit of Materials at UCSB by being a leader today for the future of tomorrow.
James graduated from UCSB Materials in 2012 after conducting research to direct the self-assembly of highly-efficient and inexpensive plastic solar cells under the tutelage of Professors Guillermo Bazan and Ed Kramer. Also in 2012, James earned his M.A. in Economics and a certificate of completion from the Technology Management Program (TMP) at UCSB, received the Frank J. Padden Jr. award for "excellence in polymer physics research" from the American Physical Society, was awarded first place in TMP's New Venture Competition, and won a grant from the Bill and Melinda Gates Foundation.
Before coming to USCB, James received his B.S. from Carnegie Mellon University, double majoring in Materials Science and Engineering and Biomedical Engineering in 2007. His ability to lead a winning team was exhibited as captain of Carnegie Mellon's 2006 football team, which earned distinction as the winningest team in the university's history.