A Legacy of Materials Excellence
Materials alumni are global leaders in industry, research, and academia. Known for their creativity, innovation, and depth of expertise, our alumni embody the spirit of excellence that is UCSB Materials. Our alumni have faculty positions at top universities, leadership careers at Fortune 500 companies, and guide technically advanced groups at national labs. We are proud of our alumni and the paths they are forging in science, technology, and beyond. We invite you to learn more about the career trajectories of some of our alumni and to imagine the possibilities at your doorstep with a degree from UCSB Materials.
Please meet some of our alumni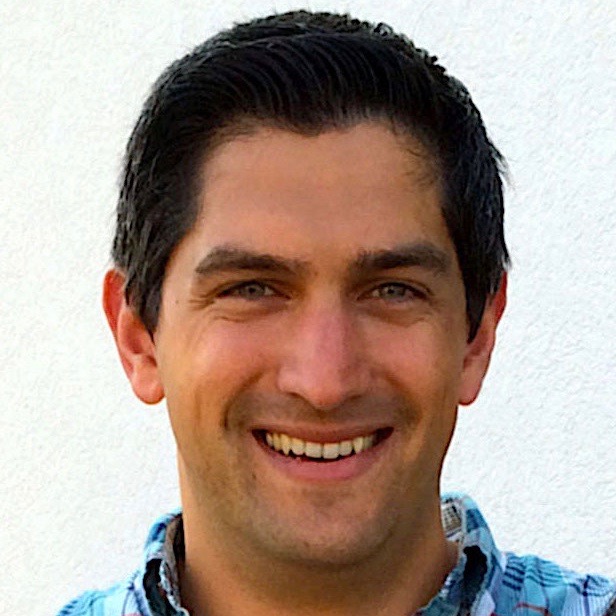 Siddha Pimputkar, Ph.D. 2012
Siddha recently completed his first semester as an Assistant Professor of Materials Science and Engineering at Lehigh University after spending the past decade at UCSB as a graduate student and postdoctoral researcher. With the knowledge and experience he accrued at UCSB, he is foraging a new path at Lehigh as a professor and researcher. Please read more about Siddha.
Craig Hillman, Ph.D. 1996
Craig founded DfR Solutions, a company providing software and consulting services to the electronics community, eleven years ago when, he noticed there were numerous industry standards in place to ensure quality manufacturing, while there was nothing that helped technology companies guarantee a reliable design.  He decided to change that. Please read more about Craig.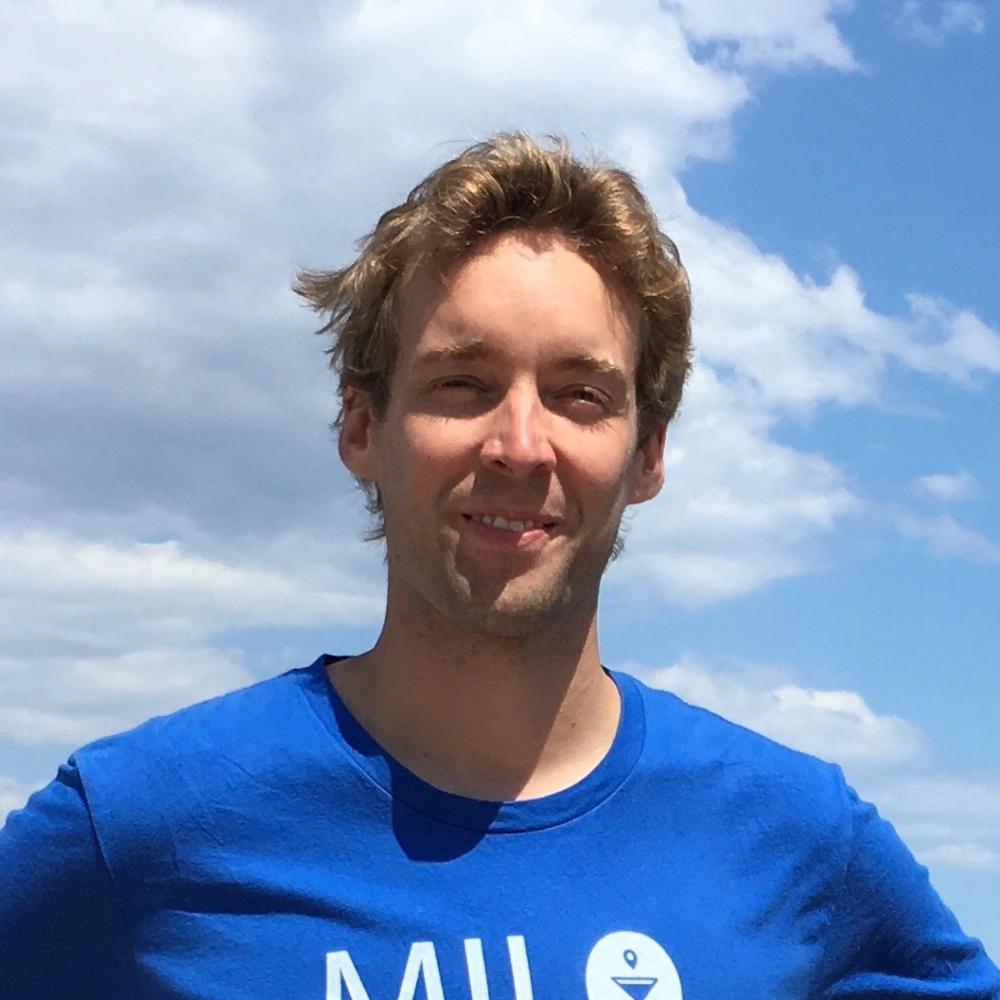 Bob Lansdorp, Ph.D. 2015
Bob is Co-Founder and Chief Technology Officer of Milo Sensors, Inc., a startup whose first product is a wearable, non-invasive alcohol sensor. Milo Sensors recently won $100K in a Wearable Alcohol Biosensor Challenge, which was judged on device accuracy and reliability. Only five months prior, Bob graduated with his Ph.D. in Materials. Please read more about Bob. 
Please take a look at all of our alumni profiles.