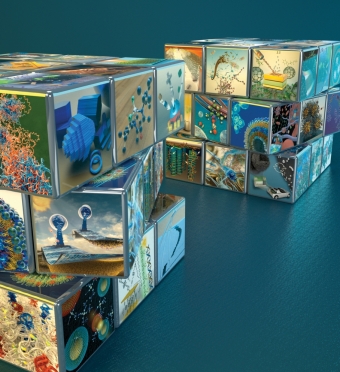 Four faculty from the UCSB Materials Department were named by mass media company Thomson Reuters to its Highly Cited Researchers 2015 list. Professors Alan Heeger, Craig Hawker, Guillermo Bazan, and Arthur C. Gossard are recognized by Reuters for their published work having a major impact on their fields of research.
Highly Cited Researchers 2015 recognizes scientists globally who made the most significant impact on research in their field over the past year. According to the Highly Cited Researchers 2015 website, researchers on the list wrote "the greatest number of reports officially designated by Essential Science Indicators as Highly Cited Papers - ranking the top 1% most cited for their subject field and year of publication, earning them the mark of exceptional impact." 
To learn more about Highly Cited Researchers 2015, please visit highlycited.com.