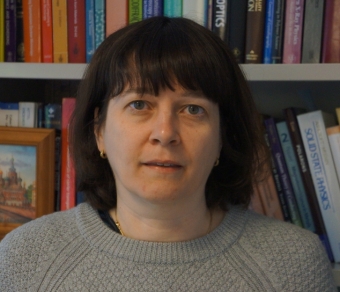 Prof. Susanne Stemmer was selected as a 2016 National Security Science and Engineering Fellow (NSSEFF). Prof. Stemmer is one of 15 university faculty scientists and engineers chosen for the 2016 class. 
According to the U.S. Department of Defense, the NSSEFF program awards grants to top-tier researchers from American universities to conduct long-term, unclassified, basic research of strategic importance to the Defense Department. These grants engage outstanding scientists and engineers in the most challenging technical issues facing the DOD. 
Please take a moment to read the entire announcement about Prof. Stemmer and the entire class of 2016 Faculty Fellows from the Department of Defense.